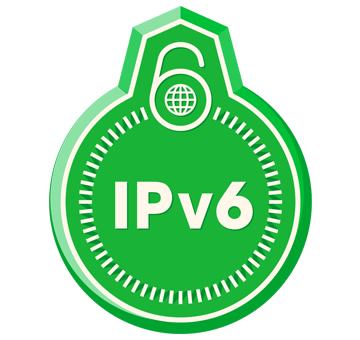 IPV6
IPv6 is natively deployed at MARWAN. An IPv6 addressing plan was developed for the benefit of universities and institutions connected to MARWAN, through which they can obtain IPv6 allocations to deploy the protocol in their campus network.

To foster IPv6 adoption in Morocco, MARWAN also offers an ipv6/ipv4 (6in4) tunnel and IPv6 subnets for institutions not connected to MARWAN that cannot obtain connectivity from their Internet Service Provider.
For more information please contact the MARWAN team.